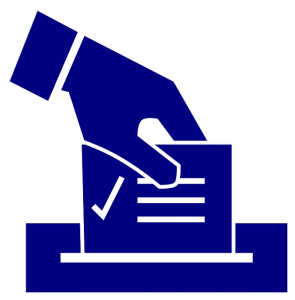 Create a voting plan
Vote planning is a technique to ensure voters turnout to the polls. The goal of a vote plan is to encourage an individual to envision themselves voting and identify any potential barriers they might have or encounter. You can make a vote plan for yourself or with someone when phone banking, canvassing, or in normal conversation. Develop a vote plan by asking questions such as:
What time will you be voting?
Where are you voting?
Do you have a mail-in ballot or are you going to the polls?
How are you getting there?
Do you need a ride?
Who else can you bring with you?
Do you need to take off work or secure childcare?
In states with voter I.D. laws: Do you have all the necessary documents to vote?
Answering these questions will help you plan how to vote and ensure you and your community members are able to cast your ballots.