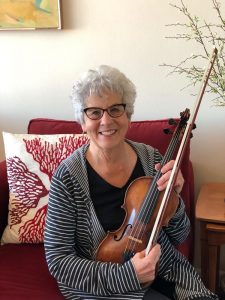 Dear Readers,
I am excited to be able to say my new book, How To Be A Widow, is in its final stages of completion!
How To Be A Widow is about the surprising and not so surprising things that change after a spouse dies, and how I coped with both the terrible and the encouraging situations I found myself in. Some experiences were sad, but some were humorous, including becoming a bluegrass fiddle player.
Watch this space for details coming soon.