The Present is Our Present: How To Stay in the Present While Reaching Our Goals
Marilyn O'Leary, JD, PCC, RScP
One Day Only! Sunday, November 16 1 PM to 4:30 PM
Rio Grande Center for Spiritual Living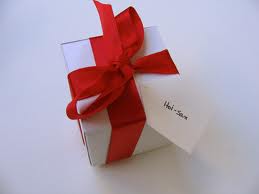 4374 Alexander Blvd. NE
Albuquerque, NM
Sometimes when we are pursuing our goals, or checking off our to-do lists, we miss the beautiful NOW. We can stay centered, stay in the present, and still pursue our goals. Give the gift of this workshop to yourself as we look toward the holiday season. We will explore how to create a holiday season that we love while staying in the present and appreciating each moment.
We will do this through an interactive workshop where we release the old, set an intention, and appreciate our present. We will have fun, relax, and learn from each other. Participants will leave with a sense of the gift we are to the world, and what a gift the world is to us.
$30 for adults, $15 for youth ages 14 – 18.
Call Marilyn at 898-4172 to register or if you have questions.